The Golden Chicken is old, and the dog is in the spring.
The evening of February 3, 2018, a "good day" song in Mong Kok fragrant village one hall echoed, Nanhai District of Foshan City Han Wei electronic hardware Co. Ltd. 2018 spring party conference held 2017 summary.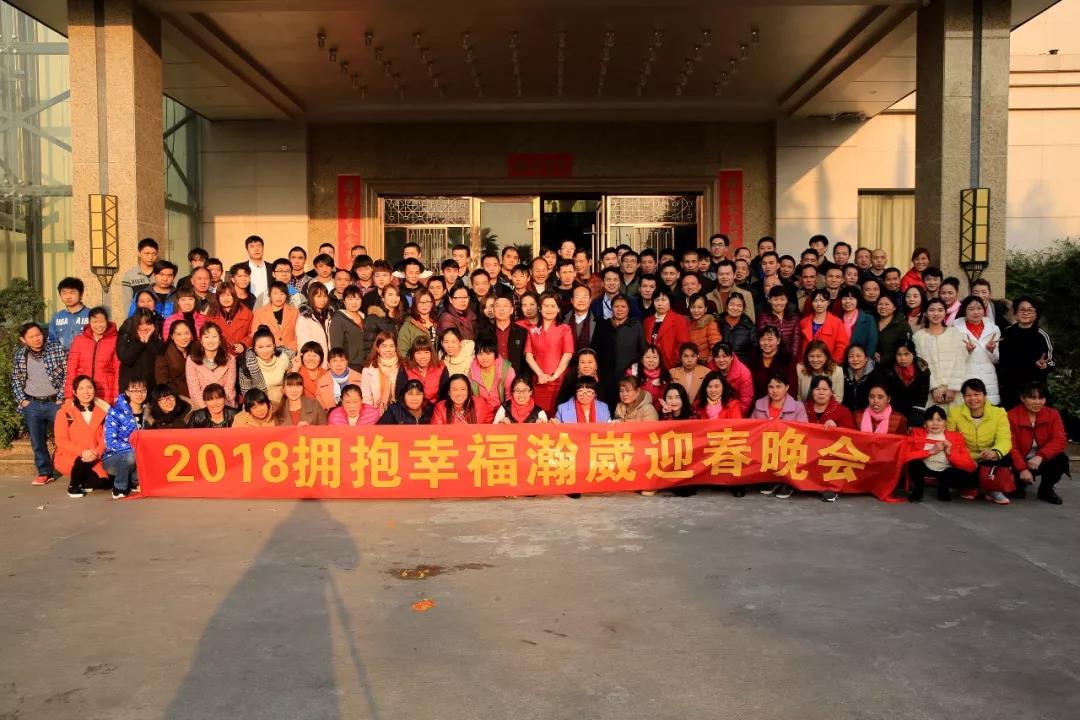 In the brisk "BBK" Violin Solo, the spring party commends the opening of the conference. The company Wu general, Zhang general, the leadership of the industrial district management committee and all the staff and some family members participated in the party and the commendation conference.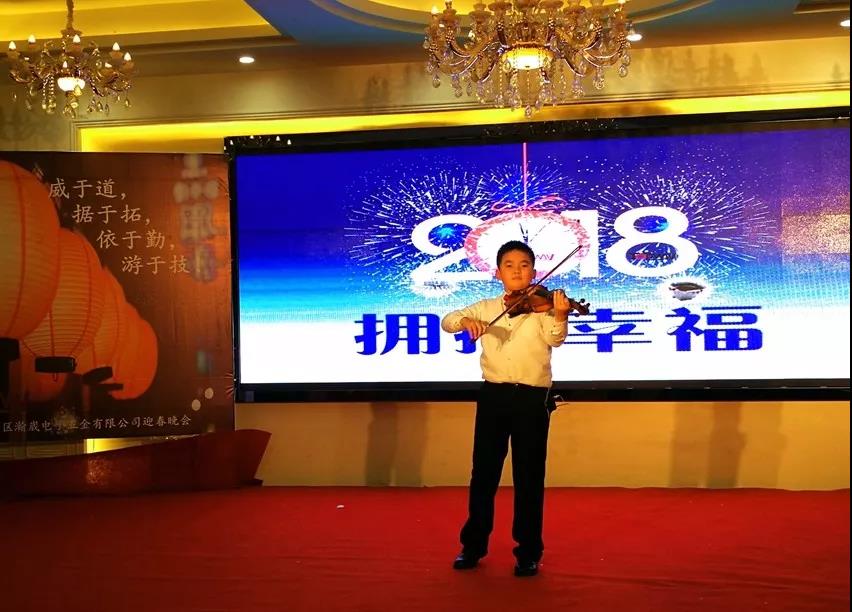 Wu general address: 2018 will be a new year, innovation, improvement, optimization will be our only theme.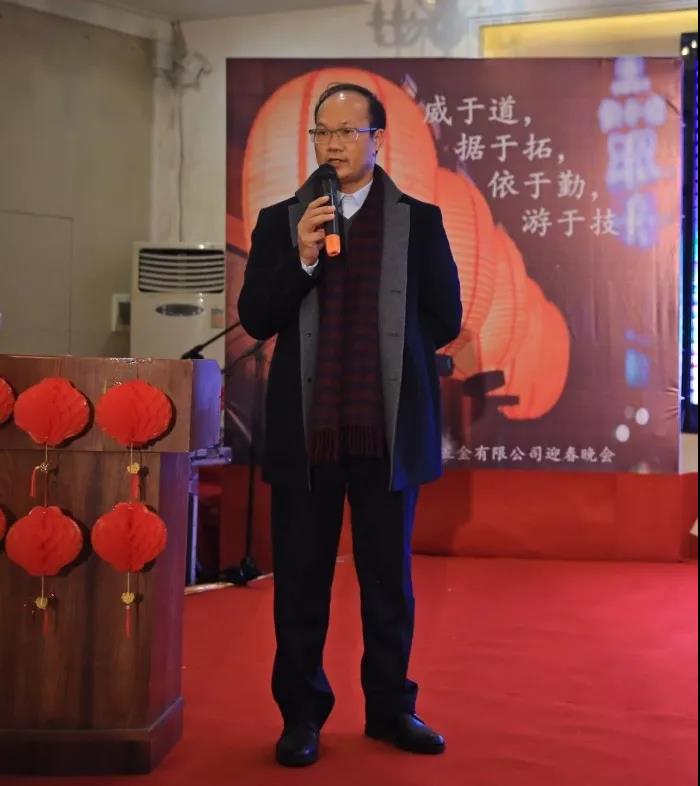 Company management collectively toast
Wu Zonghe's general chorus "want to sing me to you" announces the beginning of the party.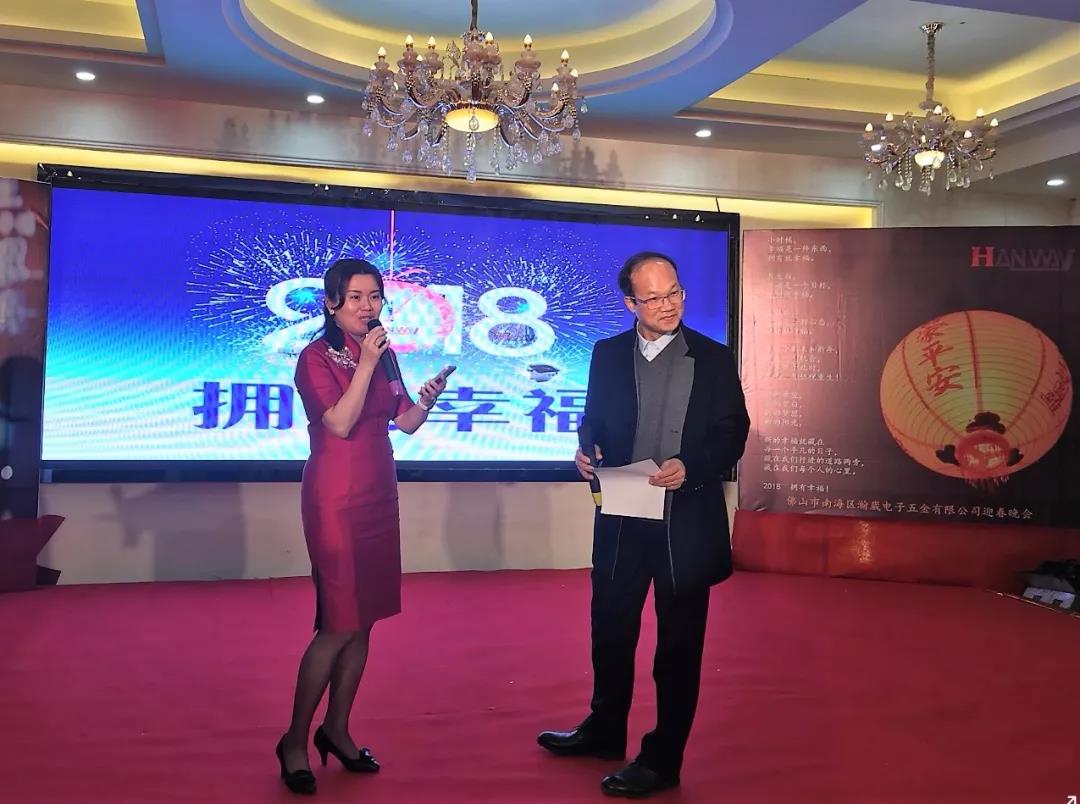 The administrative department in charge of Yang Jing Han Wei memorabilia 2017 review.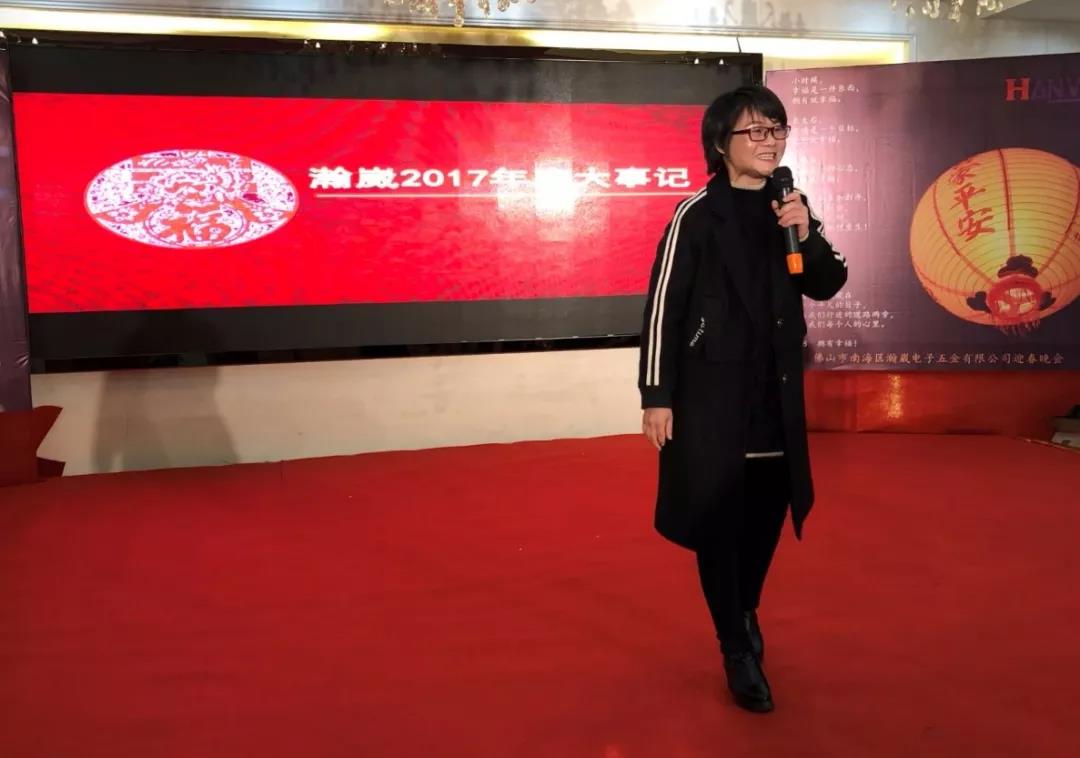 Award link
Wu total management award awarded outstanding staff Award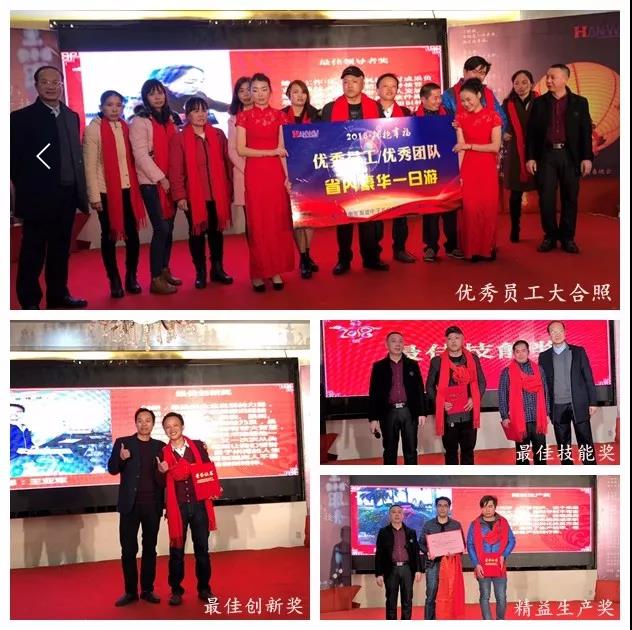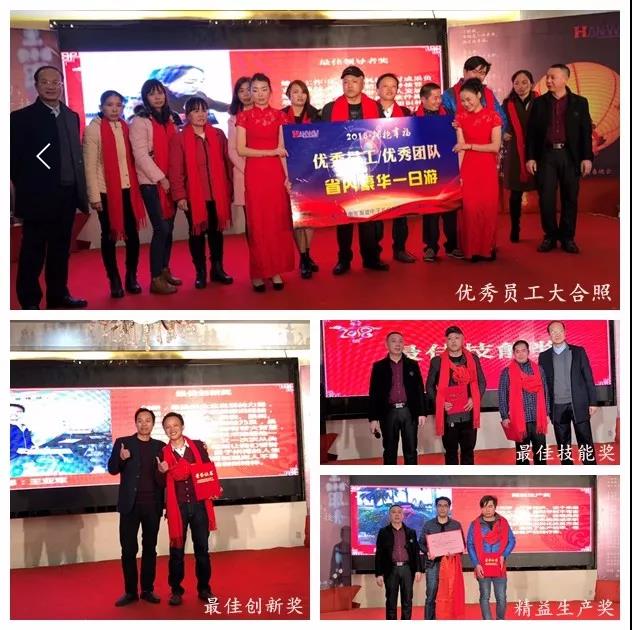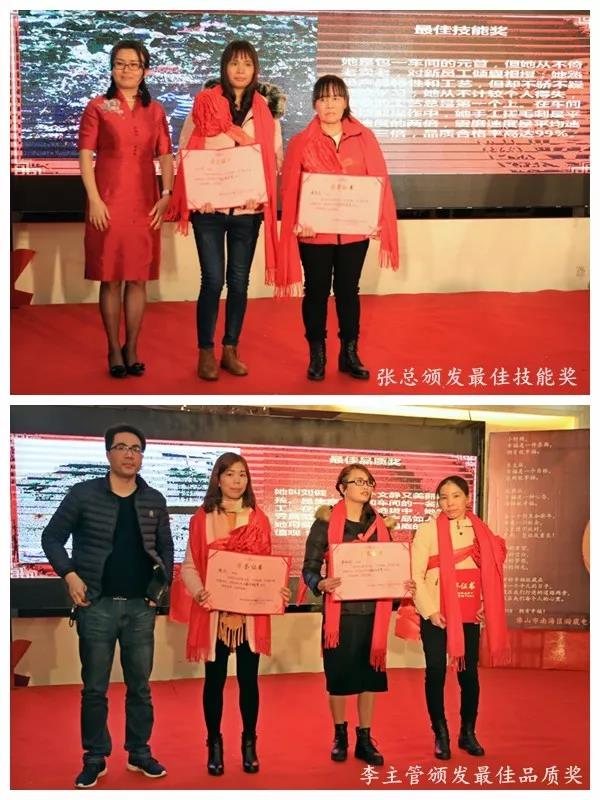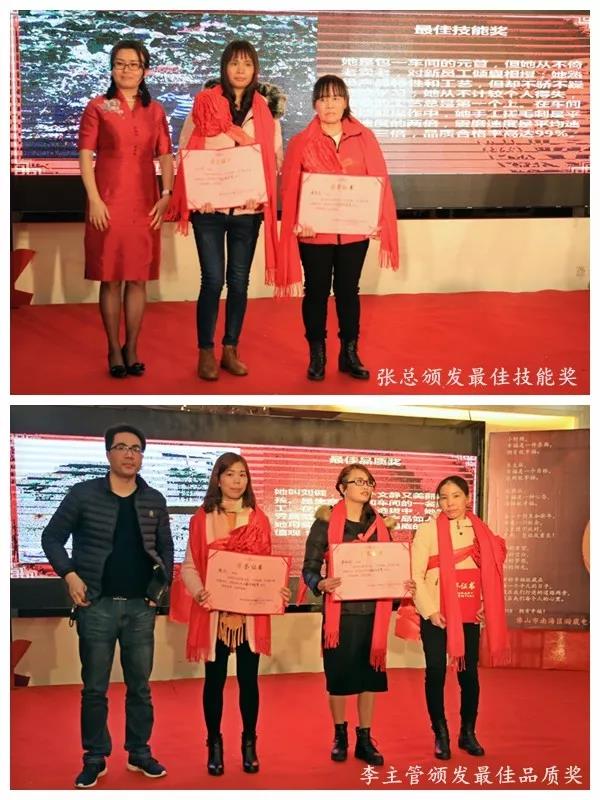 Wu was awarded the award to the best sales team.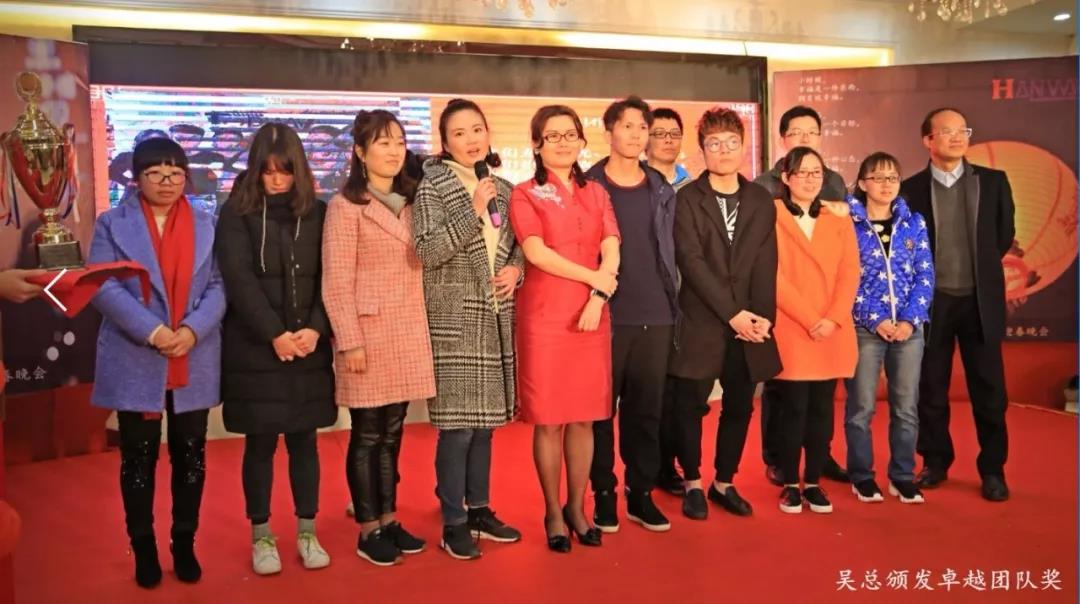 After the award ceremony, the staff from various departments of the Department performed a wonderful show.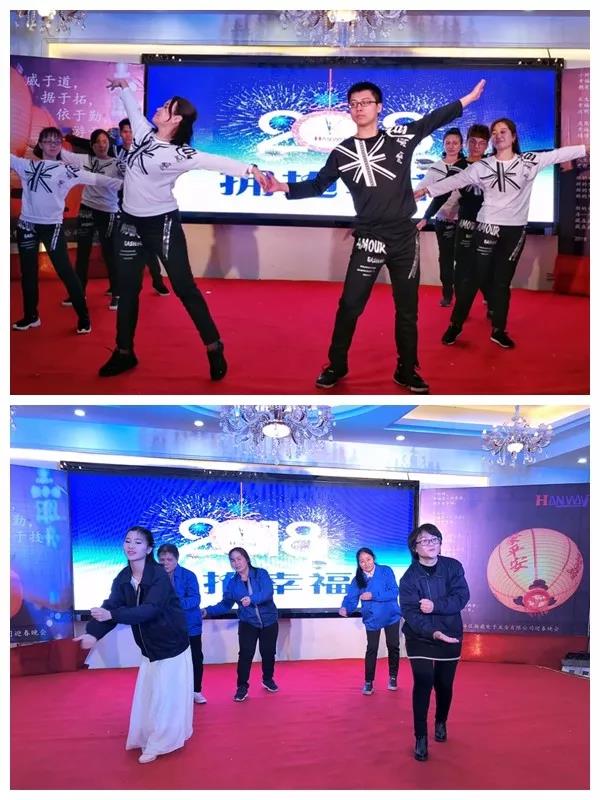 Lucky Draw
Go fast forever is the most beautiful time, spring party both in recognition of the general assembly in the "Ode to joy" came to an end, but in the Han Wei heart is never ending:
Striding across the thorns
Strenuous smile
2018 encourage! Come on.
Thanks to all the staff behind the scenes.