According to the "high-tech enterprise management approach" (National Science at 2016 No. 32) and "the management of high-tech enterprises guidelines" (National Science at 2016 No. 195) the relevant provisions of the Guangdong Province in 2017 second batch of 7528 companies to high-tech enterprises in the list (see Annex) shall be publicity, publicity for a period of 10 working days.
Our Nanhai District of Foshan City Han Wei electronic hardware Co. Ltd. has passed the publicity period, upgrade to become high-tech enterprises.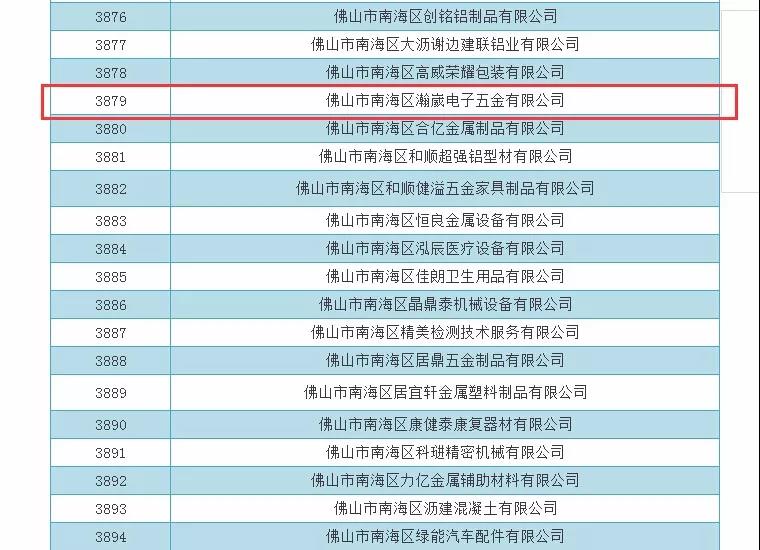 At the same time, Han Wei won the automatic rotary spraying 10 new patent certificate, awarded the wireless communication Aluminum Alloy shell, LED lamp shell Aluminum Alloy 2 Guangdong Province high-tech certificate.